Evolis Black Mono Ribbon To Suit Primacy 2
Evolis Black Mono Ribbon To Suit Primacy 2
Monochrome printing uses a single Colour. This is a very cost-effective process for personalising pre-printed cards. It stands as the ideal solution for cards that do not require Colour personal elements such as a picture.
Prints Per Roll: Up to 1000
Cards Lifespan: Up to 3 years
Applicable Printers: Primacy 2
Read More...
Rush Service
24 Hours *
Minimum Order
1
Purchase Orders Accepted For Government Departments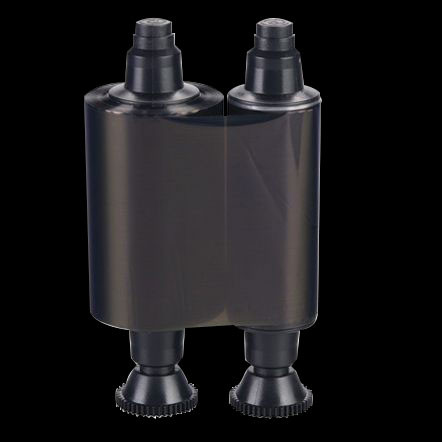 Purchase Orders Accepted For Government Departments