Fix It Screwdriver Set
The Fix It Screwdriver Set is a must-have tool for any DIY enthusiast or professional. This mini screwdriver set comes with a single white LED light, making it easy to work in low-light conditions. The set includes 2 mini Phillips-head screwdrivers and 3 mini flathead screwdrivers, providing you with the right tool for any job. With a press button power for light and a flip-open cover to expose tools, this screwdriver set is both convenient and easy to use.
Compact and portable design
Includes 5 mini screwdrivers
Single white LED light for low-light conditions
Press button power for light
Flip-open cover to expose tools
Contact us today for a free artwork proof and a no-obligation quote emailed in minutes. Get your hands on the Fix It Screwdriver Set and make your DIY projects a breeze!
Read More...
Rush Service
7 Days *
Minimum Order
100
Artwork Design
100% Free
Purchase Orders Accepted For Government Departments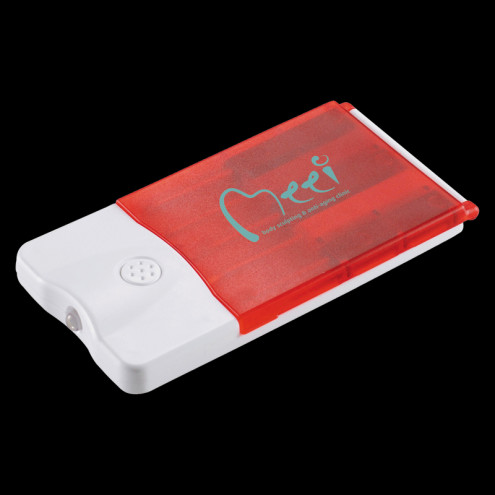 Purchase Orders Accepted For Government Departments
Dimensions
98mm L x 54mm W x 16mm H
Material
ABS Plastic
Standard Brand Area
ColourPrint: 38.1mm H x 50.8mm W
Colours Available
Translucent Black, Translucent Blue, Translucent Red, Translucent Yellow