Calculator Result
The Calculator Result Check is an 8-digit calculator with a unique bicolour design that features vivid colors and a soft keyboard. It comes with a button cell battery and a protective film, and is presented in an individual box for easy storage and transportation.
Eye-catching bicolour design
Soft keyboard for comfortable use
Includes button cell battery and protective film
Compact size for easy storage and transportation
Perfect for home, office, or school use
Contact us today for a free artwork proof and a no obligation quote emailed in minutes.
Read More...
Rush Service
7-10 Days *
Minimum Order
100
Artwork Design
100% Free
Purchase Orders Accepted For Government Departments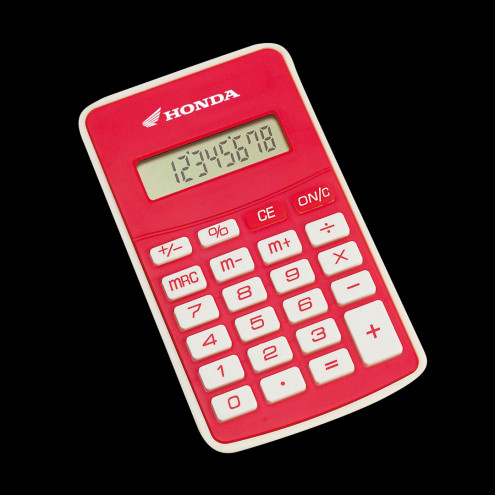 Purchase Orders Accepted For Government Departments
Dimensions
6.7 x 11.5 x 0.6 cm
Colours Available
Blue, Red, Orange