Hi Vis Long Sleeve Vented Cotton Drill Food Industry Shirt
Hi Vis Long Sleeve Vented Cotton Drill Food Industry Shirt
The Hi Vis Long Sleeve Vented Cotton Drill Food Industry Shirt is the perfect choice for those working in the food industry. Made from 100% lightweight cotton drill, this shirt is available in yellow/navy and orange/navy.
Features press studs for easy fastening
Comes with spare pockets for added convenience
High visibility design ensures safety in low light conditions
Vented design allows for breathability and comfort during long shifts
Durable and long-lasting, making it a great investment for your workwear collection
Stay safe and comfortable on the job with this high-quality shirt. Contact us today for a free artwork proof and a no obligation quote emailed in minutes.
Read More...
Rush Service
24 Hours *
Minimum Order
1
Artwork Design
100% Free
Purchase Orders Accepted For Government Departments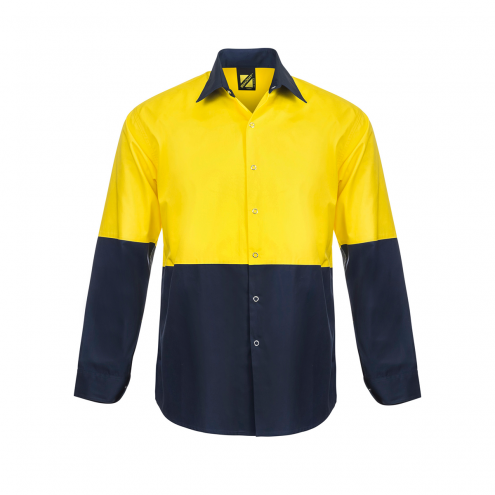 Purchase Orders Accepted For Government Departments