Custom Neon Signs
Behold! Our new range of custom made neon signs featuring custom shapes, sizes, colours and even customised flashing sequences.
Come standard with Australian socket. Also available without plugs for wiring in to switches, hiding cables etc.
Choose from 50+ Neon colours, ask our team for info.
5mm thick acrylic protects light up tube and provided a mounting point for walls.
Free-standing options also available.
Flashing Neons and lighting sequences available.
Ask our team today for a no obligation artwork preview and a 100% FREE quote emailed in minutes.
Read More...
Rush Service
7-10 Days *
Minimum Order
1
Artwork Design
100% Free
Purchase Orders Accepted For Government Departments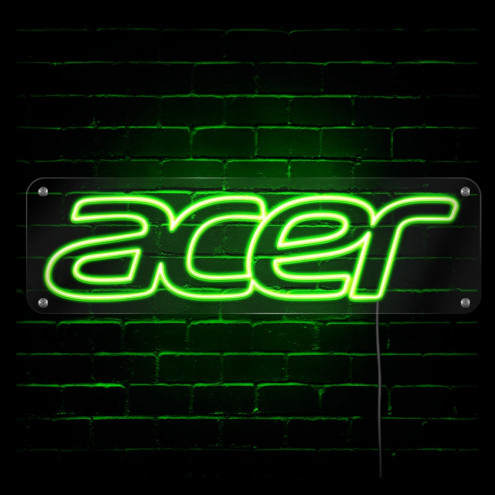 Purchase Orders Accepted For Government Departments
Custom Neon Signs 100% Made To Order!
All of our neon signs are produced using premium components and are designed to be long lasting, low power consumption and don't get hot like traditional neon signs. We also offer custom cut 5mm plexi glass backing and front panels which protect the light up tube within.

In Stock designs also available!