Bungalow Foldaway Shopper Tote
Bungalow Foldaway Shopper Tote
The Bungalow Foldaway Shopper Tote is the perfect solution for those who need a spacious and durable bag that can be easily stored away when not in use. Its open main compartment and double handles make it easy to carry all your essentials, while the unique fold-away function with drawstring closure allows you to pack it away neatly into a corner.
Spacious and durable design
Easy to carry with double handles
Unique fold-away function for easy storage
Drawstring closure for added security
Available in a range of colors to suit your style
Contact us today for a free artwork proof and a no obligation quote emailed in minutes. Get your hands on the Bungalow Foldaway Shopper Tote and make your shopping trips a breeze!
Read More...
Rush Service
7-10 Days *
Minimum Order
20
Artwork Design
100% Free
Purchase Orders Accepted For Government Departments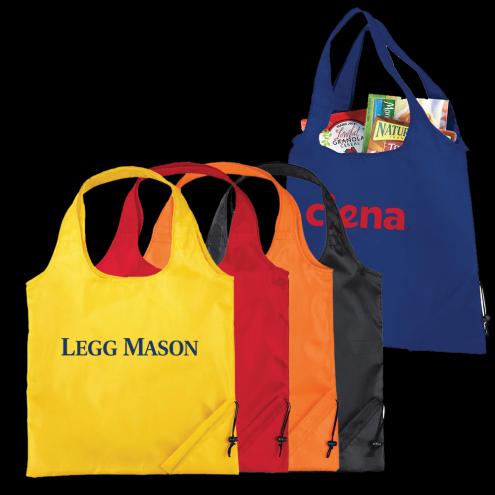 Purchase Orders Accepted For Government Departments
Branding Method:
Full Colour Print
Unlimited colours, gradients and photographic images can be printed onto this item.
This allows for your logo to be branded onto the item in a multitude of vibrant colours.
Embroidery
Up to 7 colours are used to stitch your logo onto the item.
Embroidery has been popular for decades and today we are able to produce very fine details using this branding method.
Dimensions
381mm (H) X 393.7mm (W)
Colours Available
Black,Lime Green,Orange,Red,Royal Blue,Yellow