Active Cooling Sweat Band
Active Cooling Sweat Band
These active cooling sweatbands are a futuristic lightweight head sweat band that uses cooling towel technology. These can be custom branded to match your business. These remain comfortable to wear even in the most demanding situations as well as providing a cooling effect when it is wet. These sweatbands have a unique dual layer construction that wicks moisture quickly from the inner layer to the outer layer where it rapidly evaporates. The inner layer is manufactured from soft moisture wicking polyester and the outer layer is a nylon/polyester blend. Nylon fibers completely repel water which evaporates much faster when it contacts them and will cool up to 15 degrees below the outdoor temperature in seconds. Comes with a full instruction manual, enquire now!
Read More...
Rush Service
7-10 Days *
Minimum Order
100
Artwork Design
100% Free
Purchase Orders Accepted For Government Departments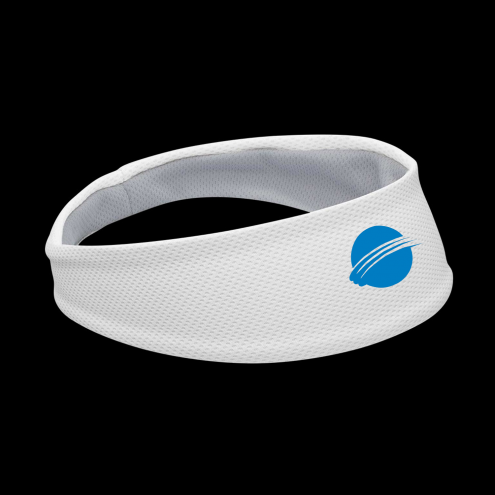 Purchase Orders Accepted For Government Departments
Colours Available:
White
Dimensions:One size fits allBranding Options:
Sublimation Print: 30mm x 150mm
Material
Polyester
Packaging
Printed polybag.