The team at Dynamic were lucky enough to be asked to produce a special one off order of customised PVC USB drives for TaitRadio. The results blew our mind when the final product arrived.
Tait needed a new walkie talkie model reproduced for giving out as gifts to clients and staff during the launch of the new unit.
So our design team got to work analyzing the design and reproducing a concept design of the final product. This was done in several stages including initial flat drawing and three dimensional production artwork.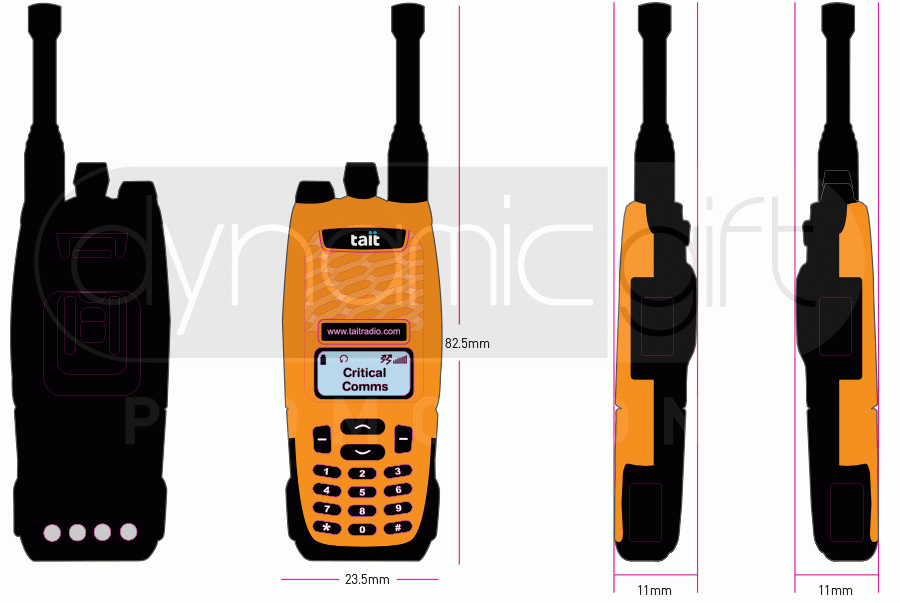 Once the initial draft was completed and approved we moved onto production preperations which included checking for any weak points or areas of the USB that may not be technical sound. Once completed a three dimensional drawing was prepped by one of our talented engineers.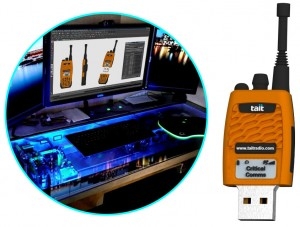 All of our bespoke designed PVC usb drives go through the 3d design process and these designs are submitted to our clients before being produced. This ensures that the clients know exactly what they are going to recieve before we fire up our machinery and start using precious resources.
Once produced the items were shipped via air express to the customer. And they were beyond impressed by our results. Check out the actual drives in action below.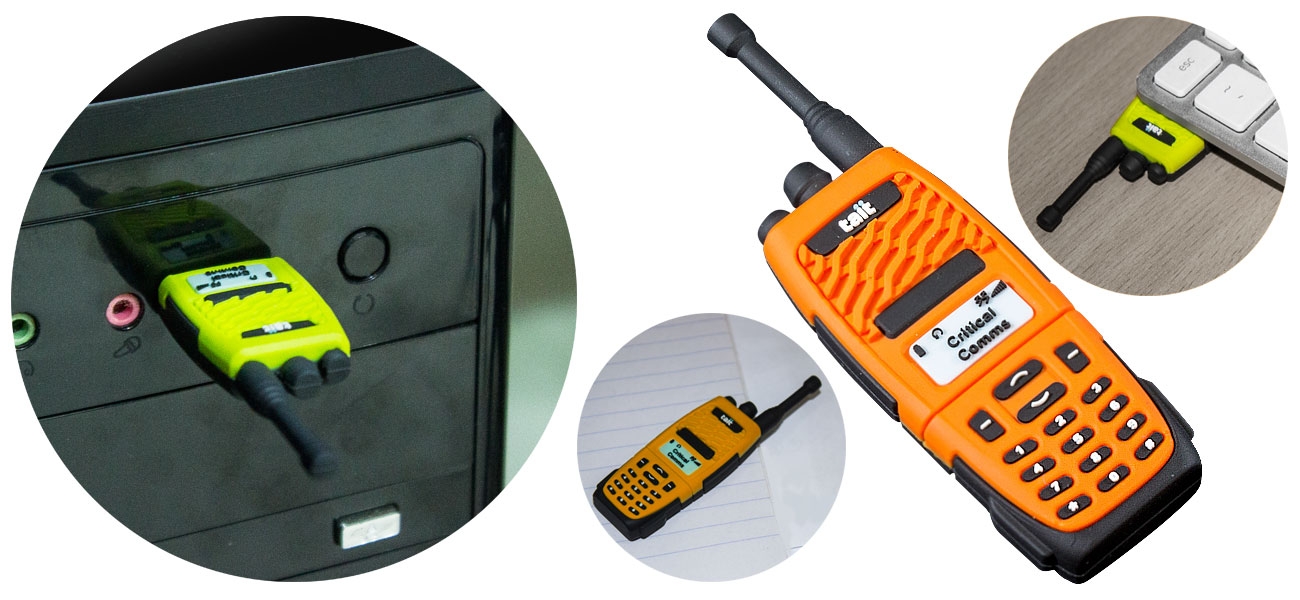 Dynamic Gift can custom create you the perfect custom USB drive to give to your staff or clients. They make excellent brand awareness products and definitely have the wow factor when they are handed out.