If you're trying to build your brand and stay in the mind of your clients and customers, promotional product distribution can be a huge help.
However, once you have some great marketing items at your disposal, it can be a little tricky thinking about the best ways to distribute them.
Luckily, we've got you covered. Below we'll look at some of the best ways you can start distributing your promotional products.
1. Rewards Program Product Distribution
Creating a customer rewards program can be a great way to build your brand while also increasing the loyalty of your current customers. A rewards program is also a great way to start spreading some of your promotional products around.
Consider offering some promotional items to your customers when they initially sign up for the program or as a reward once they've accrued a certain number of points.
2. Competitions
Competitions also make for a great excuse to distribute products and can also serve to build some excitement around your brand.
By regularly giving away a few good promotional items during competitions, you may see a big boost in your brand and customer loyalty as time goes by.
3. Holiday Gifts
During the holiday season, every customer, client, or employee would love to receive a little bit of extra swag in their stockings.
Giving away a few products during this time of year will show people that you care, and of course, clients will be happy to see that your business is in the holiday spirit!
4. Social Media
Social media is a great marketing tool and can be great connecting with clients and customers. A social media campaign can also be perfect for giving out some free promotional items.
Consider running a competition or a giveaway, with the requirement that anyone who shares the post can enter to win. Then choose a winner from the list of people who shared the post. This can be a great way to spread your name around and get more people to your page.
5. Targeted Product Distribution
While sending out mass mailings can be a viable marketing tactic, another great option is to take a more subtle approach.
Consider sending mailings and promotional products to specific individuals in your industry such as valued customers, bloggers, previous contest winners, or even celebrities.
6. Trade Shows and Conferences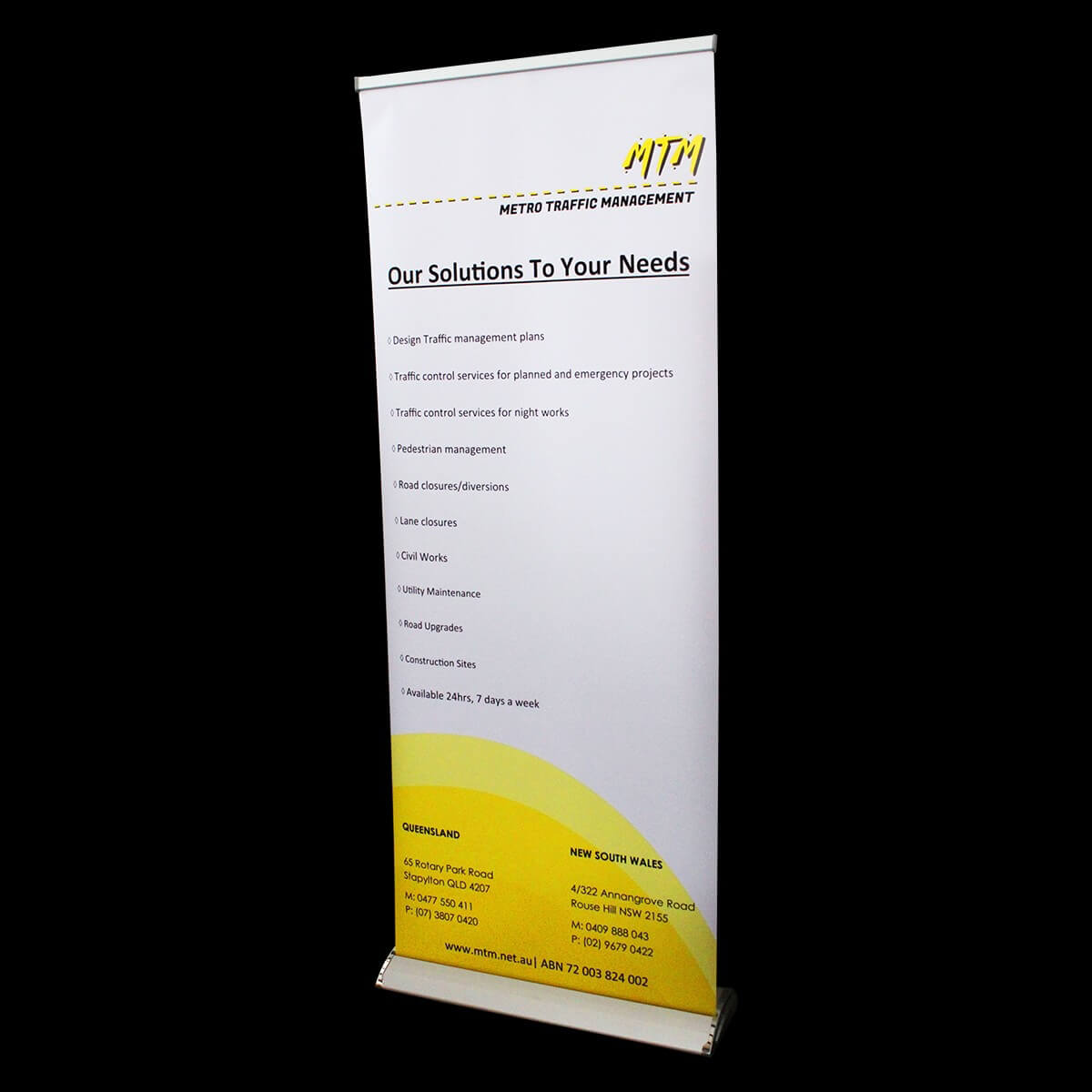 Promotional products can also help you make the most of a trade show or be more memorable when giving a speech at a conference. These events are filled with people who will be the most interested in getting to know what your business does.
Whether you're throwing stress balls into the crowd while giving a speech at a conference or you're shaking hands out on the trade show floor, promotional products can be a great marketing tool.
7. Special Events and Celebrations
In addition to industry conferences and trade shows, don't forget that promotional products can be great for marketing during your own business events as well.
Grand openings, anniversaries, sales, and other special events are some of the best times to distribute a few products to customers or clients.
Final Thoughts
While there are a lot of other great options for product distribution, the list above should get you started in the right direction. There really is no wrong time to market your business and get your brand name out into the world.
Ready to get started marketing your business with promotional products? Contact us today for a quote and a free design preview.