Check out our high volume lanyard manufacturing facility. All our material is woven and manufactured from complete scratch in our factory before being printed and dispatched to your door.
Process 1: Material manufacturing.
The material is dyed or chosen from stock and placed into rolls which are then fed through special weaving machinery that produces a flat ribbon like material. Usually polyester is the textile of choice, however many premium options also exist, such as nylon and satin applique.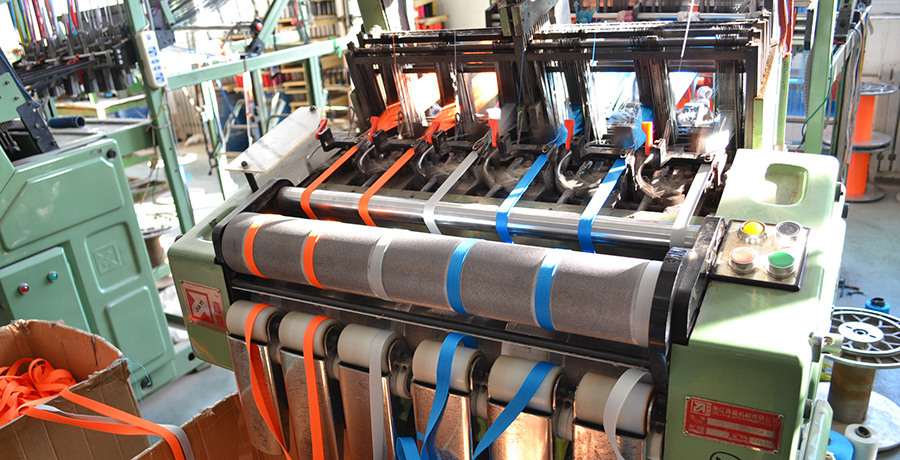 Step 2: Mass Screen Printing
Lanyards are laid out, on a large table and then screen printed using high speed screen printers.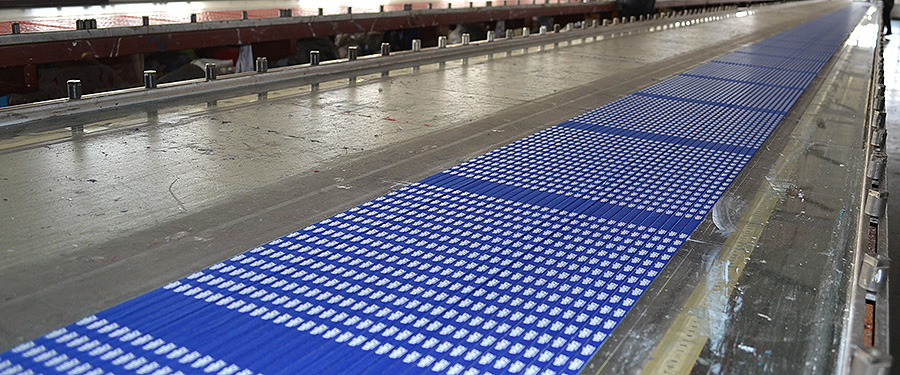 Some Finished Examples


Order your own lanyards today.
Just contact our sales team and let us show you what we can produce.