The promotional marketing industry creates $24 billion dollars in revenue each year. These items are useful for more than a give away at a trade show though.
Lanyards can provide a way to keep important items within reach. Use them to quickly identify people.
Read these ten creative ideas for how to use a lanyard.
1. Church
Parents want to know that they are leaving their children in a safe place. By having the adults in charge where a lanyard it gives a sense of authority and organization.
2. Boating
You may be wondering what is a lanyard used for on a boat. Important items can easily go overboard in the rocking of a boat.
Secure items like keys and safety devices to the boat. Attach a lanyard to the item and then to the boat.
For even more security, attach something that floats to the lanyard. This will make them easily retrievable in the event that it does go overboard.
3. Kitchen Organization
There are plenty of opportunities for lanyard uses in the kitchen. Attach one to a bottle opener or other commonly used tool. Hang it in a visible place for easy access.
4. Political Rallies
Uses for lanyards can include events that are targetted for a specific group such as a political rally. This lets attendees quickly identify their constituents.
Using lanyards can provide for easy identification for security purposes. Use different styles of lanyards for participants, audience members, and press.
5. Retail Store Clerks And Cashiers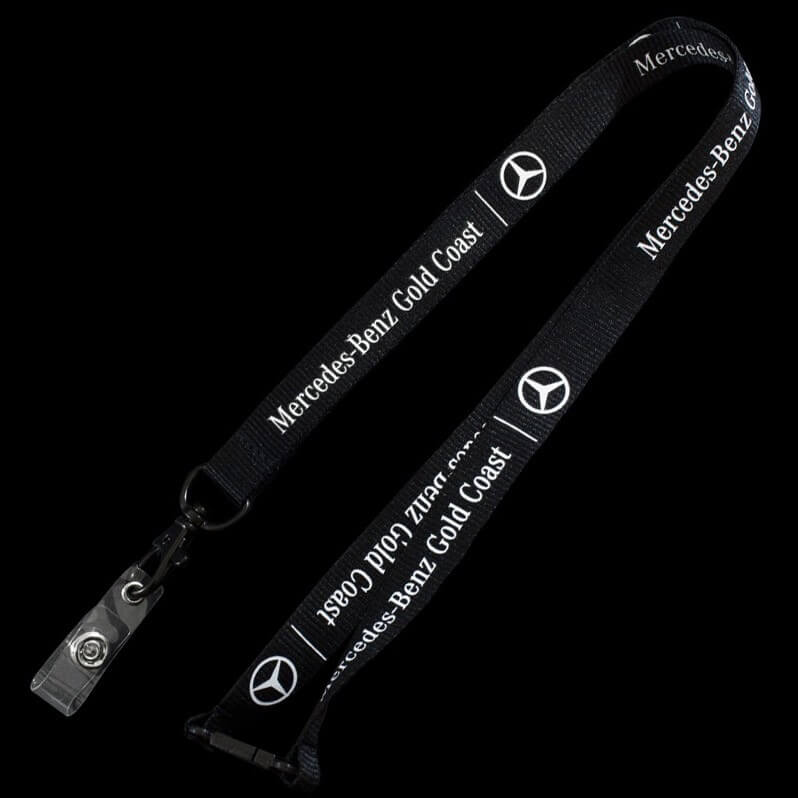 Your customers will appreciate being able to identify staff quickly and easily. Your employees can use the lanyard to keep track of ID cards, keys, or access cards.
6. In Schools For Teachers And Staff
Lanyards for teachers and staff can contribute to school security. Authorized adults are readily identifiable.
7. In the Garage
Nothing is worse than stopping your project to look for a specific tool. Use a lanyard to hang commonly used tools in an easy to reach places.
8. Camping and Hiking
Attach a knife, compass, or walkie-talkie to a lanyard. Hang the lanyard from your belt, backpack, or tent.
Use a lanyard while camping to keep your emergency medical information handy. This will help the emergency services in the event something happens.
9. Concerts and Festivals
Use lanyards to easily identify attendees for concerts and festivals. Use color coding to designate where people can and cannot go.
10. Traveling
Keep all of your important information in one place and easily accessible. Put your passport, ID, hotel key, or visa in a plastic sleeve on a lanyard.
How to Use a Lanyard
How to use a lanyard properly isn't limited to trade shows and conventions. Lanyards are a great way to keep important documents and information with you while traveling.
Use them to keep items handy for regular use. This makes them useful in the kitchen and garage.
Schools and churches can use lanyards to clearly identify authorized adults. Retail stores can use them the same way for their staff.
Need help selecting the right lanyard, we can help! Get a rapid quote today.