Whether you run a multi-million dollar business or you're just starting out, promotional items are a great way to get your brand in front of people. But, what kind of promotional items can you get on a tight budget?
For starters, you should allocate your funds so that you can choose more than one type of item. The more variety you have, the more people you can reach with different interests. Fidget spinners, for example, are better suited for children while coffee mugs cater to adults.
You can also consider which items will promote your brand best. Your promotional products should reach more than the people you hand them to. When people use these products, other people will notice and might be inclined to reach out.
If you're wondering what kind of cheap promotional items will make a statement, you've come to the right place. Keep reading to learn more.
1. Hats
One of the most simple, yet versatile products that you can hand out to your potential customers is hats. They are simple and effective for displaying your brand while providing comfort to the people wearing them. Hats are cheap promotional items that never go out of style.
Consider using different styles to cater to a broader audience, such as baseball caps and fishing caps. Baseball hats will draw men, women, and children, while fishing style caps will draw those that like to make a statement with their headwear. You can even use beanie caps, which are excellent for cold weather.
Regardless of which type of hats you choose, make sure to label them with your branding in a simple and efficient manner. Try to avoid using content and instead paste your brand image on the caps so that people are more likely to wear them.
2. Pens & Styluses
A great way to imprint your company information and branding on a product is to use pens and styluses. These cheap promotional items are easy to hand out and you can be sure that people will use them, frequently.
Don't worry that pens and styluses may be lost easily. This is just another way for more people to find out about your business. Whether you handed the item to them yourself, or they found it lying on the floor in the office, they'll see your information.
Pens and styluses are like useable business cards that your potential customers can count on. People will remember you when they're continuously using your product on a daily basis.
3. Lanyards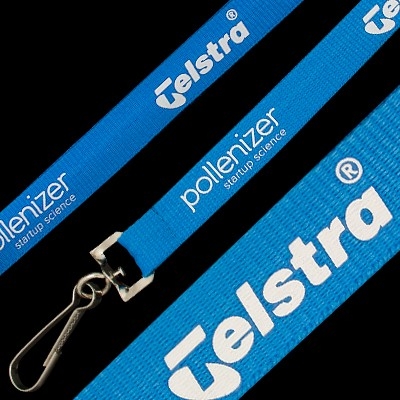 Lanyards are some of the most popular cheap promotional items because they are versatile and can be used by almost anyone.
People can use lanyards to hold their keys, which of course are constantly used. Your business name and branding will be in your customers' hands whenever they go somewhere, reminding them of you and your products or services.
There are several ways to wear and use lanyards so you can rest assured that anyone you hand them out to will probably use them for something.
They come in handy for big events because they can be worn securely on the body so that personal items attached won't be lost or stolen. Hand them out at your next trade show!
4. Bags
Bags come in handy for all sorts of things, including grocery shopping, kids sports events, and other everyday tasks. People appreciate a bag that they can pile their stuff into for a picnic or to carry camping gear. Whatever reason you can think of that someone might need a bag, it's a valid thought.
Use bags to print your company branded image and other important information, like your phone number and website address. You can also include things like lists of products or services you offer or funny slogans that catch the eye.
No matter what you decide to display on your promotional bags, you can rest assured that people will see it.
5. Drink Bottles
Drink bottles are another cheap promotional item that many people use on a daily basis. They're environmentally friendly because they prevent people from using plastic water bottles. They're also convenient, especially for people that are always on the go.
Consider all the places that people use drink bottles, too. They can be used in the office, in the car, at home, for jogging or walking. The point is, your company brand and information will be displayed for anyone to see, anywhere your drink bottles are used.
6. USB Flash Drives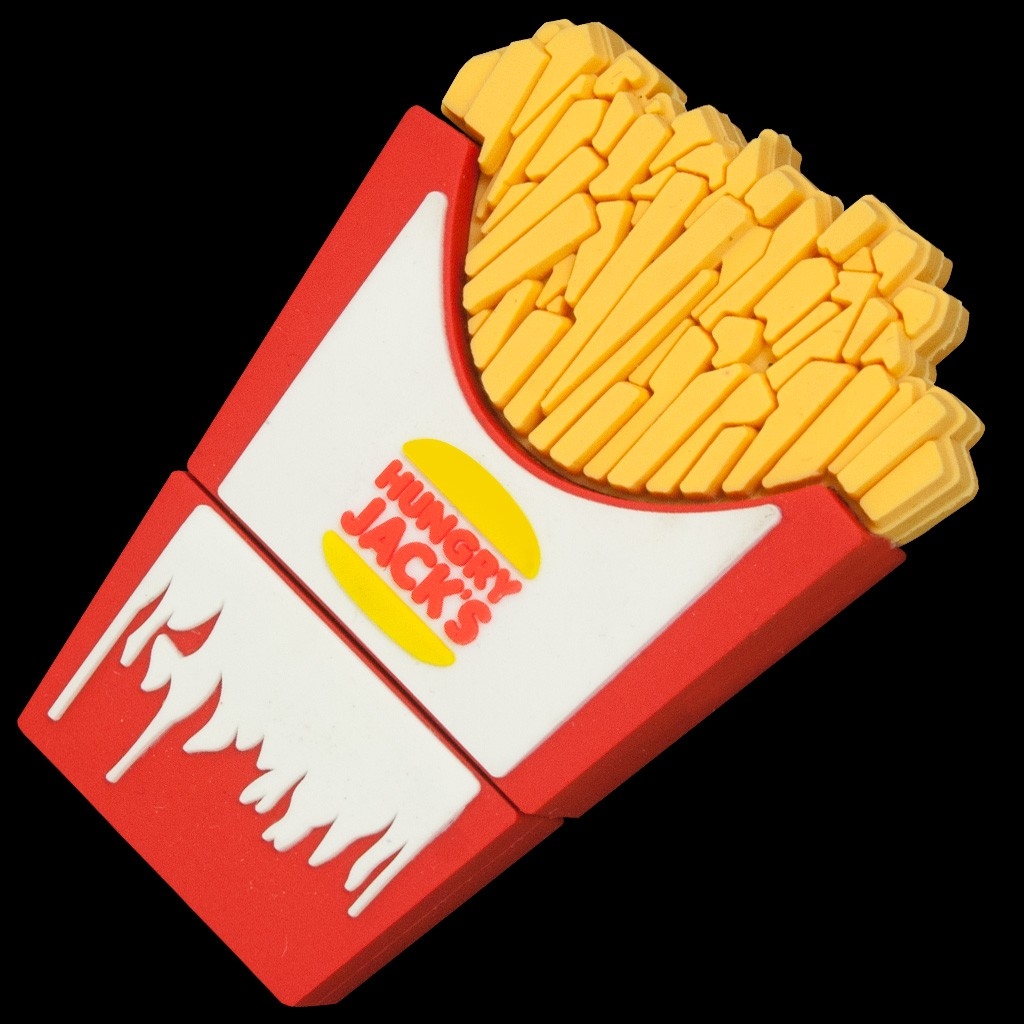 What better way to get your name in front of people than to hand out USB Flash Drives with your company information on them?
Flash drives last a long time and they're used consistently by people that need to save information on the go.
That means, your name or branding image will be in their sight every time they need to save information from the computer.
Print your website on the flash drives so that people might be more inclined to visit your site while they're already online.
BONUS: Wireless Device Charging Pads
Wireless charging pads are becoming increasingly popular because many people don't like the mess of dealing with cords. There are even some charging pads that come with Bluetooth technology so people can listen to their favorite music while charging their devices.
Put your brand directly on people's desks, right in front of them all day long, with wireless charging pads that make their day more convenient.
They'll remember you for it.
Cheap Promotional Items
You don't have to stretch your budget just to get promotional items and corporate gifts for your clients. Use this guide to help you get creative so that you can find the perfect gifts that will keep your clients coming back for more.
Cheap promotional items are great for handing out at corporate events and trade shows. You can also hand out care packages to your new clients that include these small gifts as gratitude for their business.
And, don't forget that kids love this stuff, too. The more your brand name is out there, the more people will see it. Kids will show their parents all the cool trinkets they get with your name all over it.
The next time you need cheap promotional items, look no further. We have some of the most popular promotional items available.