Are you stuck for ideas on new promotional items for your business?
We're going to let you in on a little secret: There's no need to reinvent the wheel. Some promotional items continue to be effective, no matter how much time goes by.
One of those items is a promotional USB drive.
Even with all the rapid advancements in technology, USB drives are just as relevant as they were in the early 2000s. In fact, 91% of people who receive USB flash drives keep them because of how useful they are.
Still not convinced? Here are four sure reasons that promotional USB drives are a great marketing investment.
1. Convenience
Perhaps the greatest selling point of a USB drive is the convenience factor.
Imagine you have a presentation, training day, or orientation session. Rather than hauling your laptop to the venue, you can bring everything you need on a tiny USB drive that fits in your pocket.
Another great feature of USB drives is that, unlike the cloud, it doesn't require an internet connection to operate.
2. Efficiency
Since we're discussing convenience, another reason everyone loves USB drives is that they're so easy to use.
The latest USB flash drives offer huge amounts of storage and fast transfer speeds. Just plug it into the nearest computer, and you have easy access to every file stored on the device.
A USB drive is also a practical and efficient way to keep data physically safe. It's small, durable, and easy to hide.
3. Multipurpose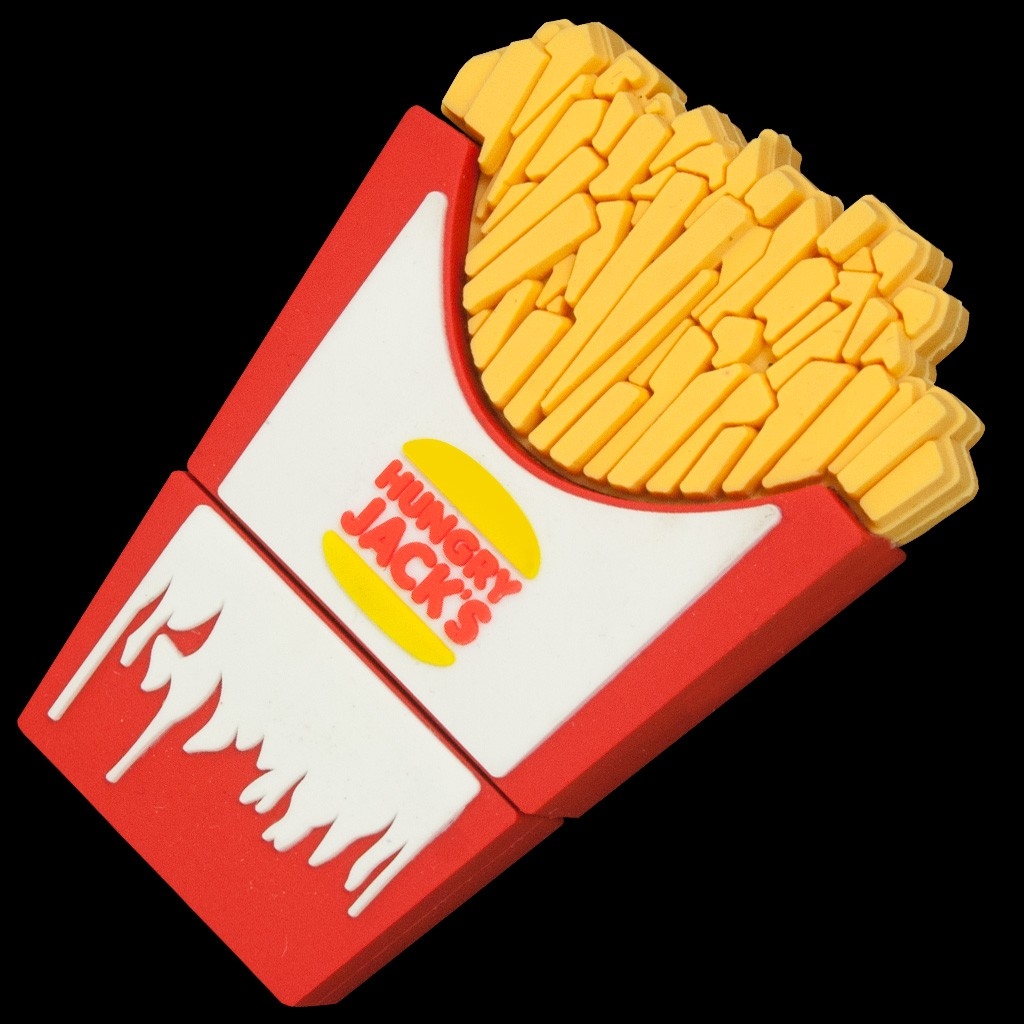 Because USB drives are so versatile, they can be used for nearly anything.
They're great for holding portfolios, resumes, and training materials. It's the perfect way to store keepsakes like photos, videos, or musical performances.
In addition, people also use USB flash drives for:
Sharing or printing photos
Accessing favourite apps or web browsers
Syncing files to the cloud
Secure backup for computers and laptops
Playing MP3 music files in the car
Discreet storage of encrypted files
Computer repair work
Rescuing computers from a virus
There's almost no limit to the number of ways people can use a USB flash drive!
4. Marketing Impact
Because of their popularity and usefulness, USB drives make an excellent promotional tool.
The problem with an item like a pen or a business card is that it can easily get misplaced or tossed. Your customers are unlikely to lose or toss something as valuable as a USB drive.
When you distribute these promotional USB drives with your imprinted company logo, it will keep your company in your customers' minds. They'll see your logo every time they use your USB flash drive.
Sure, you could hand out pamphlets or business cards containing your company's details. But why not invest a little more money and give your customers something they'll really find useful?
This type of marketing impact will pay off in the long run.
Ready to Order Promotional USB Drives?
As you can see, promotional USB drives are still an excellent marketing tactic.
The question is: Where should you order yours?
We invite you to browse our collection of USB drives and find the one that's best for your business.
Questions? Comments? Concerns? Reach out and get in touch with us today.