Did you know, it only takes a customer seven seconds to form an opinion about your employee, store, and business as a whole?
Seems like a lot of pressure to make it great, right?
You have to go above and beyond and often think "outside the box" when it comes to ensuring your business and employees make the best impression possible for your customers.
One way to do this is to ensure employees represent your brand well. This can be done by implementing professional looking uniforms, ensuring the store is tidy and clean and using accessories, such as custom lanyards to spread awareness of your business.
However, there are other ways lanyards can be used, as well. While they are great for helping with a first impression, they can also market your brand, be a selling tool and more. Learn five ways that custom lanyards can work for your business here.
1. Strengthen Your Brand Identity
Your brand identity is made up of your logo, your communication style and visual elements. If your employees are wearing lanyards with your slogan or logo on them, it reinforces your brand identity.
With the right lanyard in use, it will also be clear to customers who works at the store. This is true whether the person is at work or making a service call.
2. Increase Visibility
Not all investments to increase brand visibility will provide the best return. This isn't the case with lanyards.
With custom lanyards, you can make your brand more viable, without having to spend too much. Even though you don't invest a lot of money, lanyards last. Also, they will provide something more memorable than a 30 second TV commercial.
3. Make Networking Easier
Lanyards offer a great way to break the ice. It can be difficult to go up and start talking to someone - out of the blue - at a conference, trade show or even local networking events.
When you give out a custom lanyard as a gift, it will break the ice and help start the conversation.
4. Exude Professionalism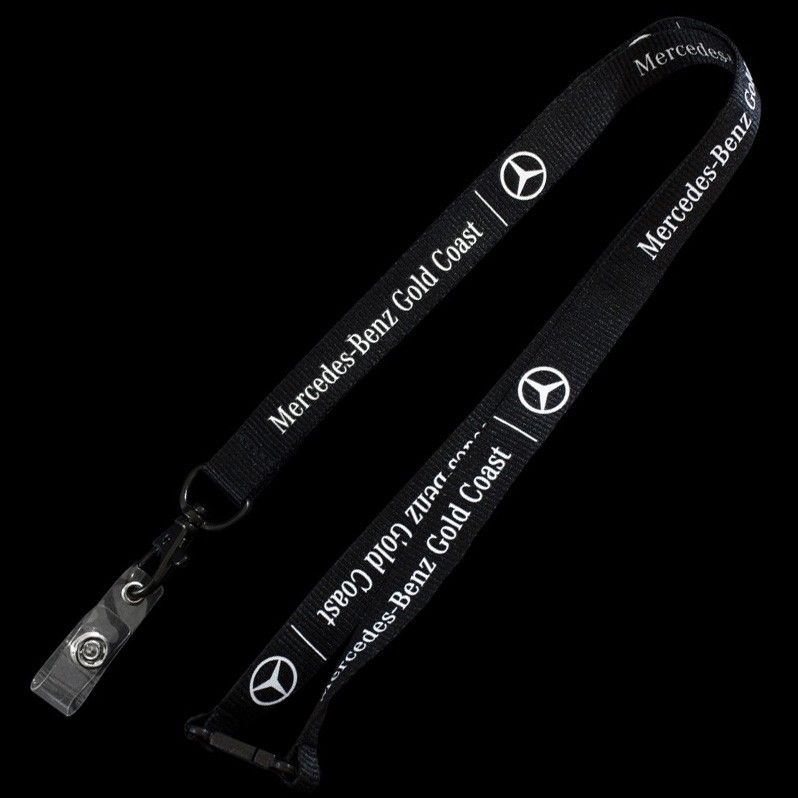 Before you even open your mouth, someone is going to determine their first impression of you. This is true in personal and professional interactions.
The way your brand looks to the public will determine if anyone wants to do business with you.
With lanyards in use featuring your business logo or name, it can help create a more professional appearance. This will benefit you and encourage others to interact with your business.
5. Acquire More Loyal Customers
While the best way to build loyal customers is with excellent customer service, there are other things you can do, as well.
One of these is to give away something free. When you give a customer something, such as a lanyard with your business logo, they will remember.
This will also encourage them to do business with you in the future.
Let Custom Lanyards Work for You
As you can see, there are more than a few ways to make a customized lanyard work for your business.
If you are interested in implementing this marketing tactic, be sure to contact us today. We also offer a free artwork service to help develop the customization that is right for your company.